Astroneer update out now on Switch (version 1.24.29.0), patch notes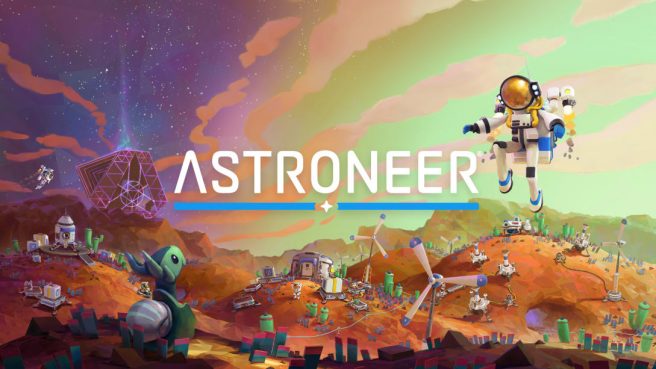 Astroneer has been updated on Switch, with System Era Softworks delivering version 1.24.29.0. It includes extensive controller remapping features, the ability to use a mouse and keyboard, and several bug fixes.
Below are the full patch notes for the Astroneer version 1.24.29.0 update:
Controls & Accessibility
This is a long time coming but we did a bunch of work to add (honestly..) basic functionality for controls across all platforms. You can now use mouse and keyboard on console and can remap a TON of inputs to completely customize your experience. We did this mainly for accessibility purposes, if you are a player who needs to move buttons around to make sure you can enjoy Astroneer, this one is for you
The update for Astroneer is available now for download.
Related