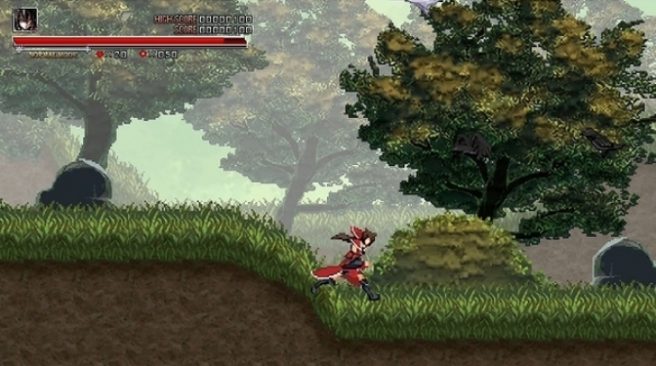 Japanese retailer listings have revealed a final release date for Koumajou Remilia: Scarlet Symphony, CFK's side-scrolling action game. The title will be available on July 28, 2022.
That date has technically only been confirmed for Japan thus far. Having said that, CFK tends to launch its titles on the same day across regions. Still, we'll let you know if there are any differences in the release date between Japan and the west.
For those that missed out previous coverage, check out the following overview for Koumajou Remilia: Scarlet Symphony:
Developed by Frontier Aja, Koumajou Remilia Scarlet Symphony is a 2009 side-scrolling action game based on the famous Touhou Project. The game comes back this year with HD remastered graphics and a number of bonus content.

Koumajou Remilia Scarlet Symphony features a collaboration of classic gothic horror action and the world of Touhou Project. As Reimu Hakurei, players will battle their way to the Scarlet Devil Castle to find out the cause of the disturbance that is spreading in Gensokyo.
Other than the release date, we also know that Koumajou Remilia: Scarlet Symphony will be sold both physically and digitally – at least in Japan. CFK is even readying a limited edition with a special box and acyrlic plate featuring art from Banpai Akira, a 34-page illustration book, and the original soundtrack.
Related