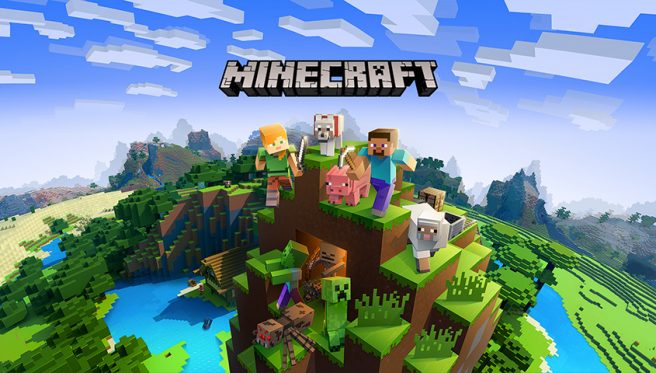 Jason Momoa, the star of Aquaman and Dune, is now set to be the leading actor in the upcoming Minecraft movie, The Hollywood Reporter has claimed. Additionally, Napoleon Dynamite filmmaker Jared Hess will be in charge of directing.
News about the Minecraft movie appears to trickle in every so often, but this is one of the more substantial updates we've had in some time. We heard a few years ago that the film would debut in March 2022, though that never came to be. The COVID-19 pandemic no doubt impacted things, but a new date has not been announced at this time.
The Hollywood Reporter also writes that Dune producer Mary Parent and Roy Lee will produce. Jill Messick, who passed away in 2018, will be given a posthumous producing credit. Jon Berg, Cale Boyter, and Jon Spaihts will serve as executive producers. Lydia Winters and Vu Bui from Mojang Studios are also producing the film.
Minecraft has been around for over a decade and has gone on to become one of the most popular video games of all time. The title is currently available on Switch, Wii U, and New 3DS.
Related