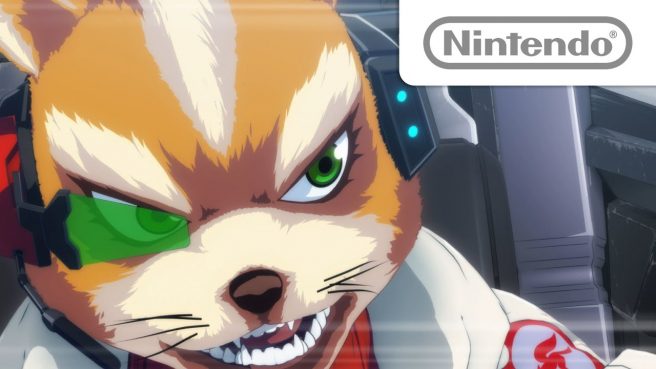 Takaya Imamura, the original character designer for Star Fox, has expressed interest in wanting to see Star Fox Zero on Switch.
That news comes directly from Imamura's Twitter account. In the same tweet, he said that he'd be willing to help out with a sequel to Star Fox Zero: The Battle Begins if Nintendo ever pursued such a project.
Imamura isn't the only one that wants to see Star Fox Zero on Switch. PlatinumGames boss Atsushi Inaba said something similar back in September.
Star Fox Zero released on Wii U in 2016. The game received a mixed perception, in part due to its control scheme – something that could be addressed on Switch. Nintendo has also continued its relationship with PlatinumGames, so the two could always explore a port.
As for Star Fox Zero: The Battle Begins, that was an animated film produced by Wit Studio and Production I.G. It released as a tie-in with Star Fox Zero. 
Imamura joined Nintendo in 1989, but finally retired in 2021 after more than three decades with the company. Other than Star Fox, he worked on F-Zero, created Tingle from The Legend of Zelda, and more.
Related