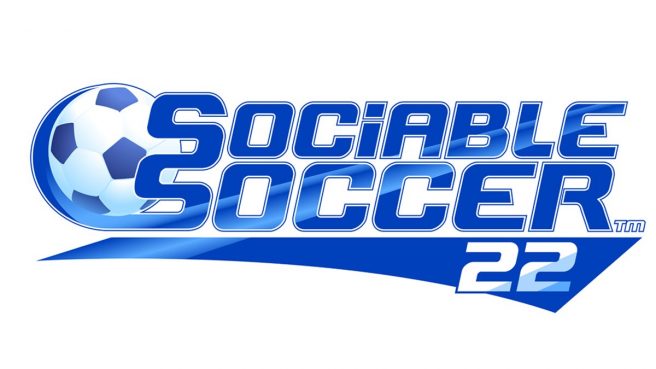 Kiss Publishing Limited and developer Tower Studios have provided a release date update for Sociable Soccer '22. The game is now planned for November 2022, in time for the Qatar World Cup.
Sociable Soccer '22 was first thought to be on track for an April 2022 debut.
The title originally released in 2019 as an Apple Arcade download. It features "arcade-style, intuitive gameplay, complete with multiplayer head-to-heads and collectible player cards."
Confirmed features for the Switch release include:
– Enhanced graphics and animations
– Enhanced gameplay, strategy & AI
– Collectible legend players per club
– Challenges and battle pass system
– Improved PVP matchmaking & customizable difficulty
– Update to all 1,000 teams & 30,000 players for 22/23 season
We should be finding out when exactly in November Sociable Soccer '22 will be hitting Switch later in 2022.
Access the game's official website here.
Source: Kiss Publishing Limited PR
Related